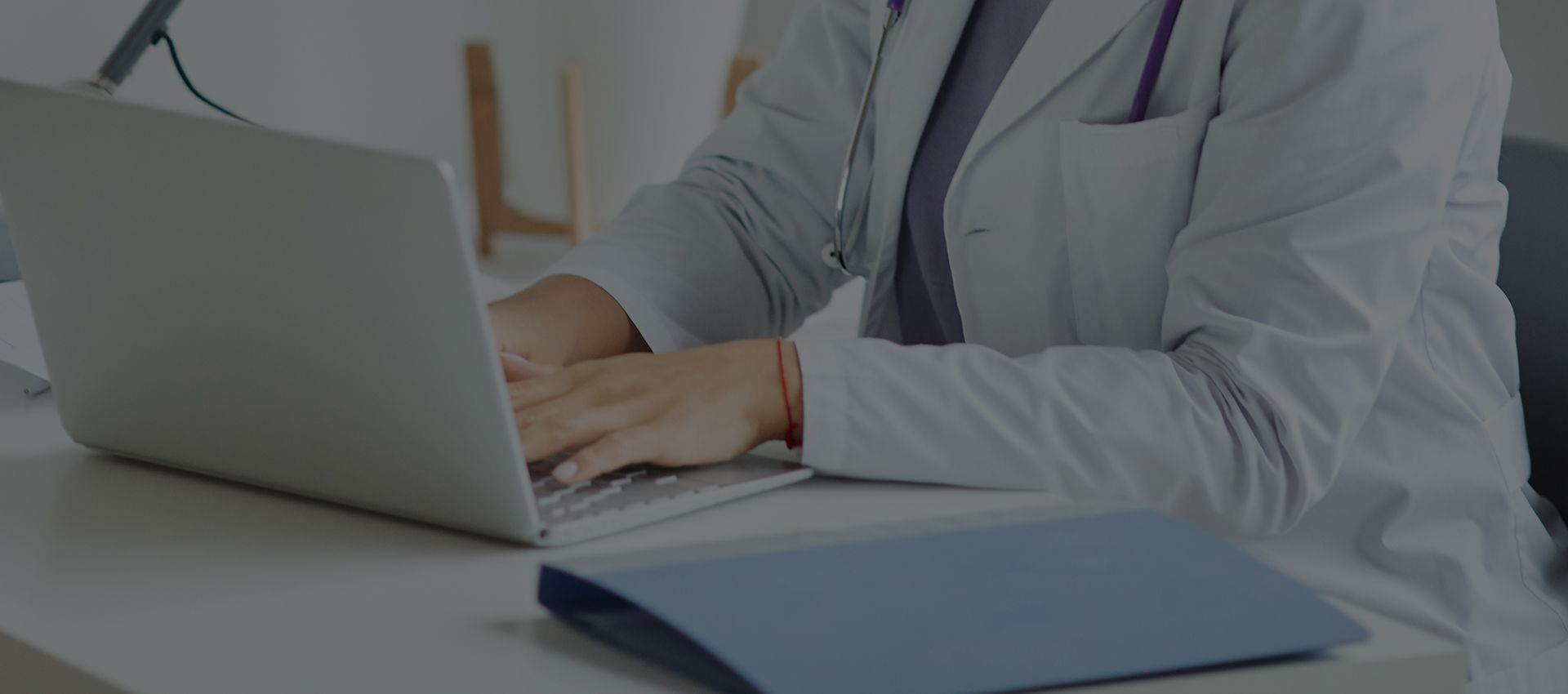 Electronic Records
During the summer of 2011, we began using an electronic health record. We firmly believe the use of this electronic health record will improve the healthcare of our patients.
Using an electronic health record enabled us to monitor our performance. We collected data for 12 months before we began to study and analyze the results. We learned to improve how we captured data and we used the electronic health record to remind us to do all the things important to improving your health outcomes.
We would like to take this opportunity to share some results with you.
Fall Risk Screening
Fall Risk Screening is a must in the care of all patients 65 years old and above. It is a fact that 1/3 of patients age 65+ fall every year and most of them never talk to anyone about it. Falls can lead to broken bones, time spent in Rehab facilities and in some cases even accidental deaths. In 2017 one of our goals has been to increase the percentage of our patients in this age range that we screen. Then, if indicated, we can perform a more in depth evaluation to find out the underlying cause of the falls and fall related injuries. We can accomplish this by increasing education and awareness for our patients age 65 and over which will improve their Quality of Life.
Between January 2017 and July 2017 your providers at Belmont Medical Associates improved the performance rate for this test by 5%. All patients age 65 and over should be screened for fall risk at least 4 times a year. Don't hesitate to talk to your Nurse or Provider about any falls or injuries you have had this year.
Urine Protein Screening
Urine Protein Screening is important in the care of patients with Diabetes. It aids in early detection of Diabetes related Kidney Disease which is the leading cause of kidney failure in the United States.
Between June 2014 and November 2014 your providers at Belmont Medical Associates improved the performance rate for this test by 25%. All patients with Diabetes Mellitus should have urine protein screening at least once a year. Don't hesitate to ask your nurse or provider about the results of your most recent Urine Protein Screening.